⭐⭐⭐⭐⭐
19th November 2021
By Shaun Tossell
The stage musical adaptation of Louisa May Alcott's beloved novel, Little Women, is finally receiving its London premiere, at the intimate Park Theatre.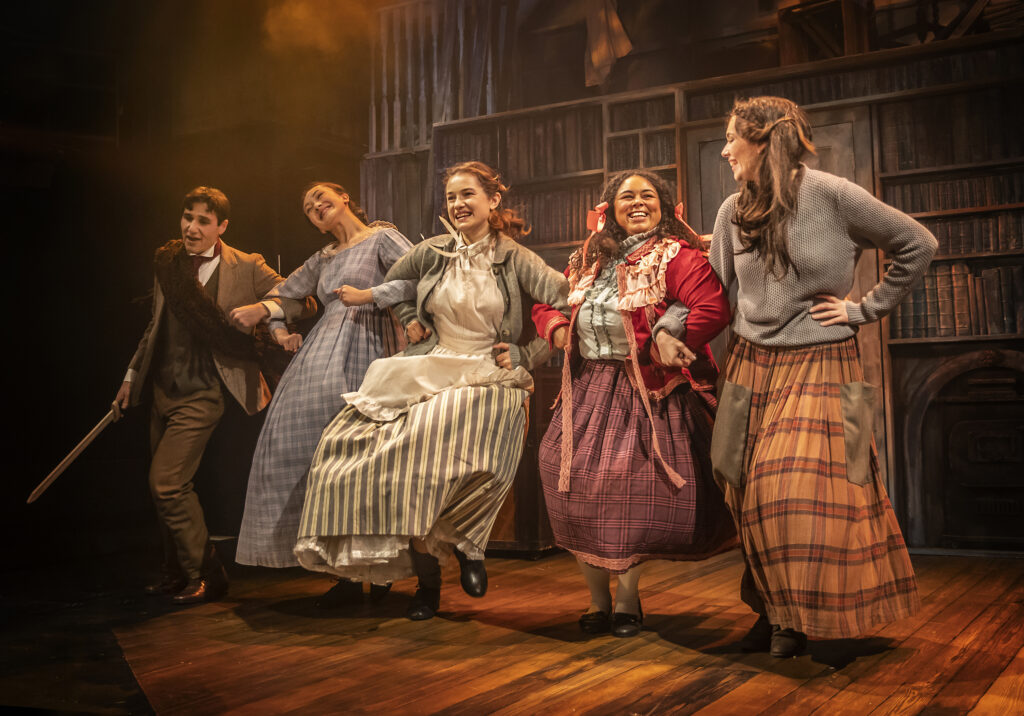 This production was first staged at the Hope Mill Theatre, where the show had its European premiere in 2017.
The cast are all utterly charming, with no weak link to be found. Lydia White brings a fierce intensity as Jo, who is also guilty of giving me goosebumps with her stunning rendition of the shows stand-out number "Astonishing".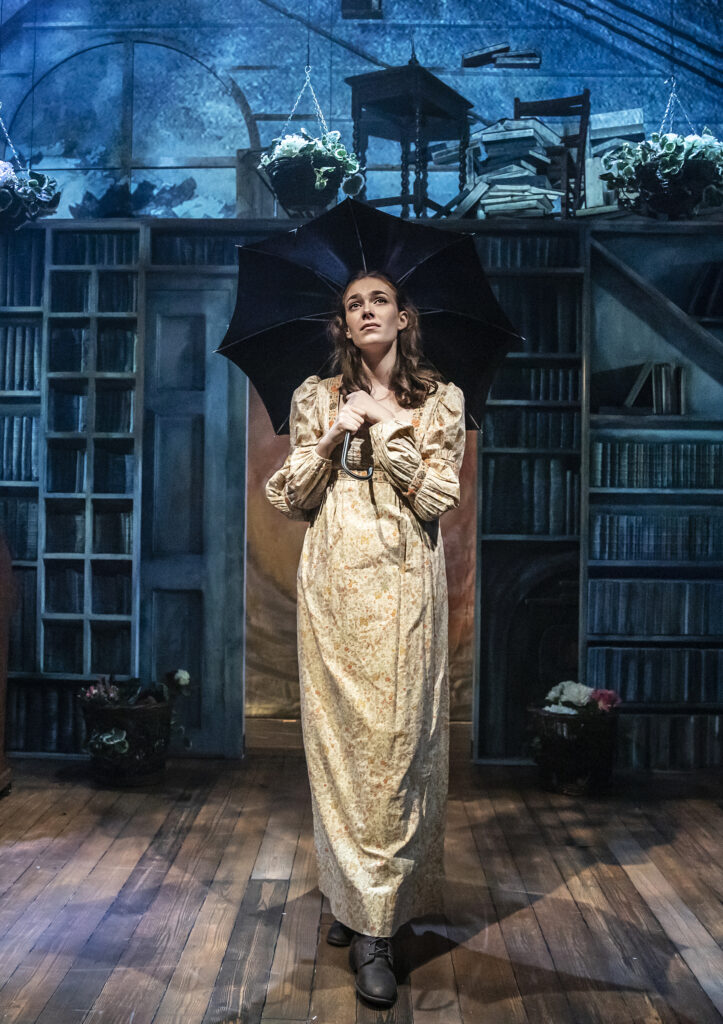 White also has sparkling chemistry with the affable Ryan Bennet, who plays the mild-mannered Professor Bhaer.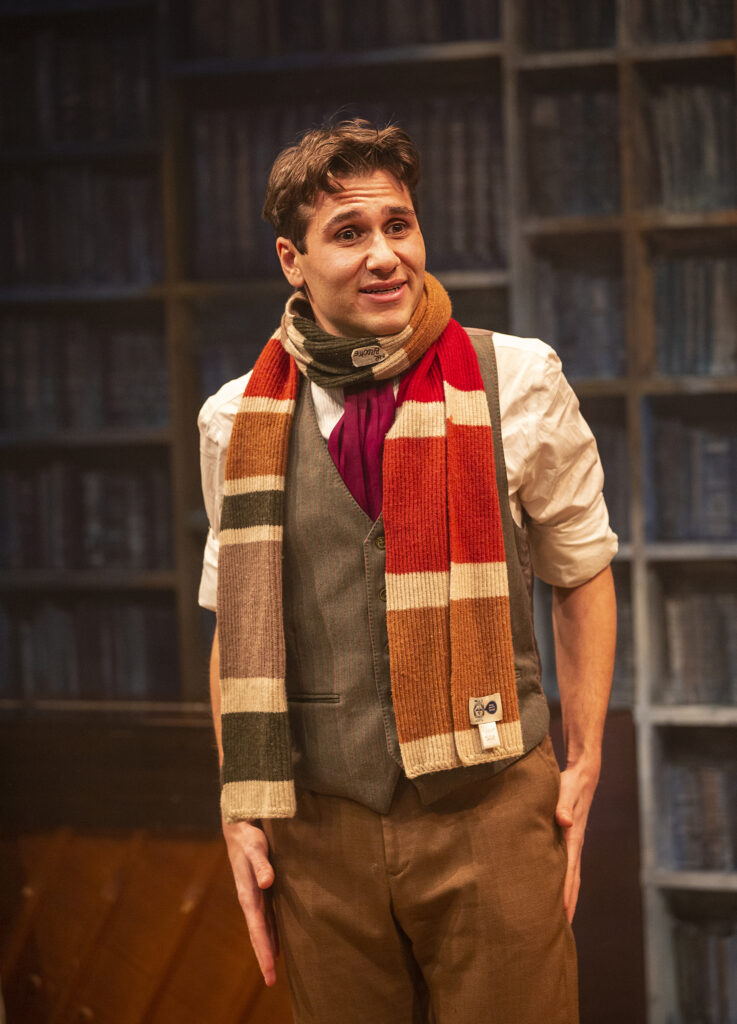 Sev Keoshgerian is absolutely adorable as Laurie, making the character instantly likeable. Hana Ichijo brings a lovely sweetness to the role of Meg, which is in stark contrast to Mary Moore, who is hilarious as the petulant Amy, who really plays up the childish silliness of the character.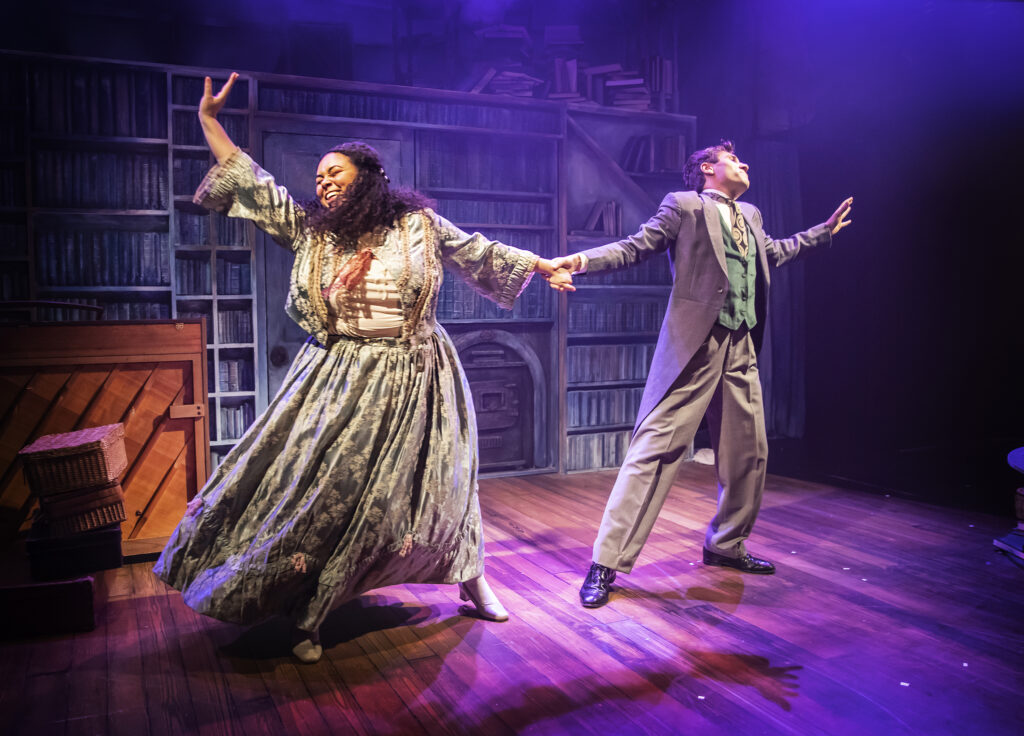 Savannah Stevenson beautifully portrays the role of Marmee. She sounded absolutely divine during the touching number "Here Alone".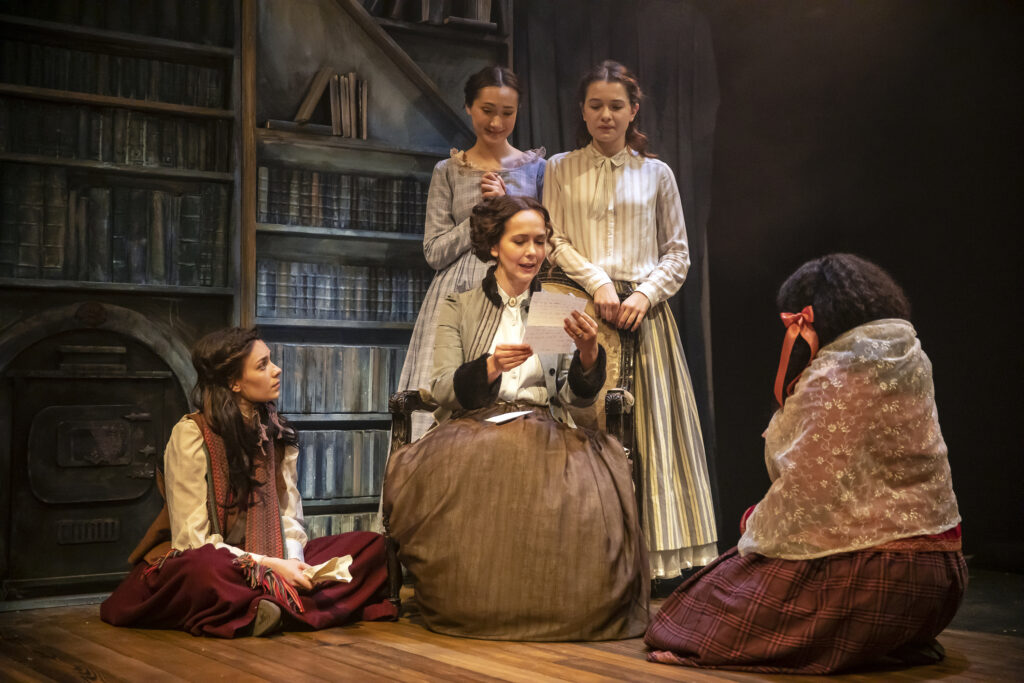 Anastasia Martin was the stand-out with her utterly heartbreaking portrayal as Beth. Her scenes with Brian Protheroe as the haughty Mr Lawrence were some of the most affecting for me in the show, no doubt aided by the superb direction from Bronagh Lagan.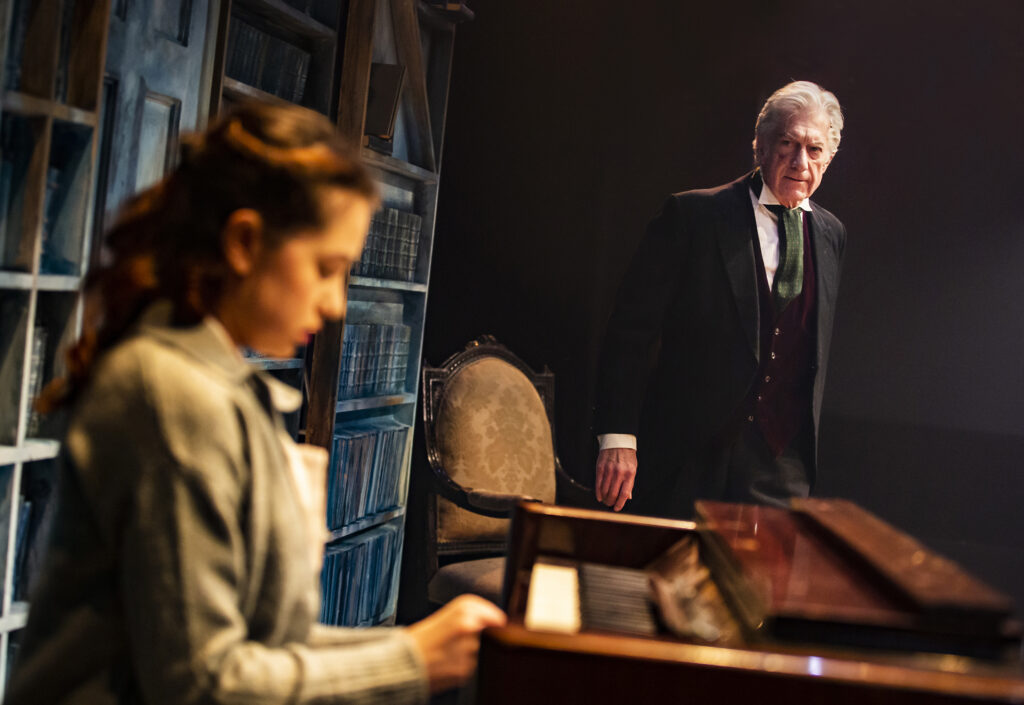 The staging of the show is deceptively simple yet cleverly utilises the limited space and verticality of the ingenious set design by Nik Corrall, who also was responsible for the lovely costume design.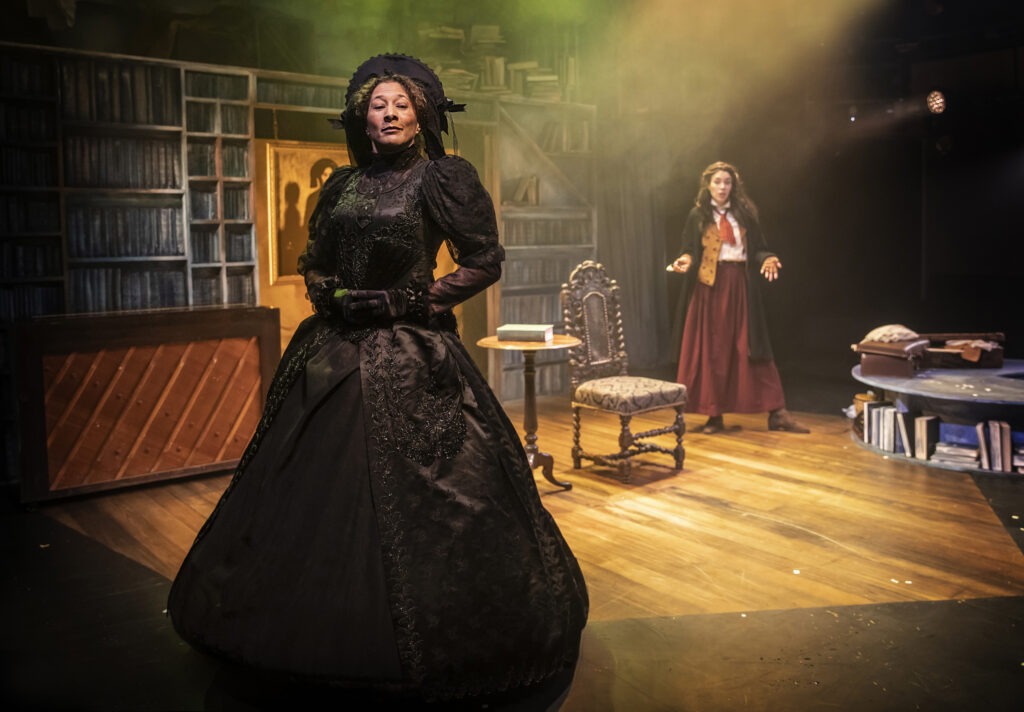 Another stand-out feature of the production is the wonderfully evocative lighting design by Ben M Rogers, with it really adding a layer of magic to the show.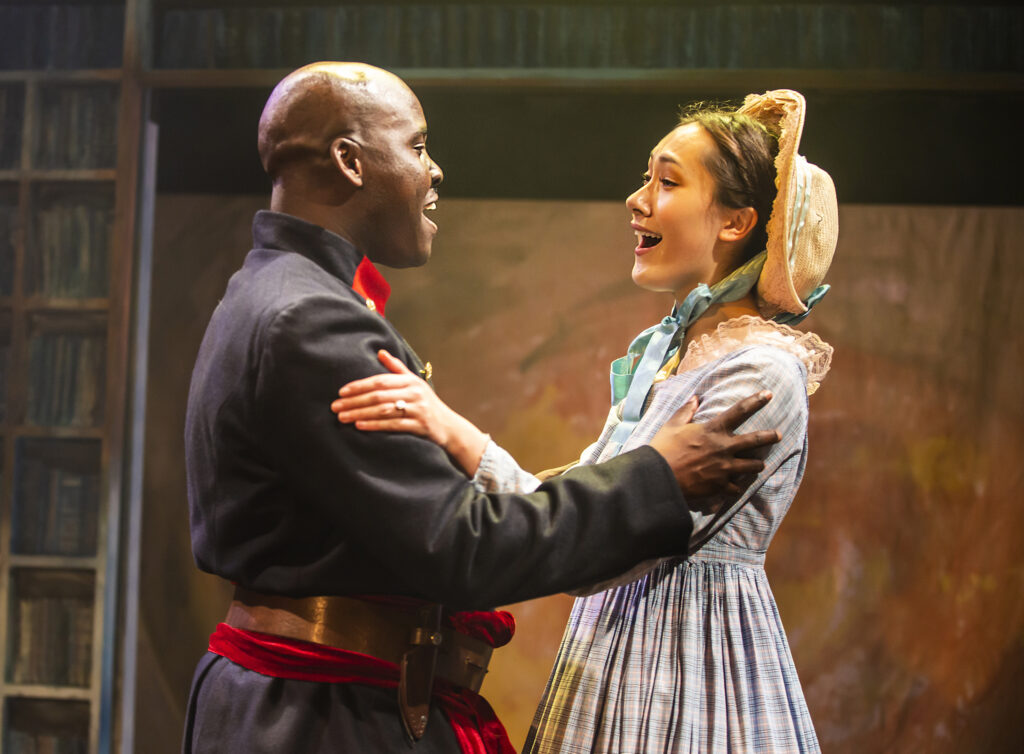 The songs by Mindi Dickstein and Grammy Award-winner Jason Howland are beautiful and filled with emotion. The classic story has been faithfully translated to the stage by Allan Knee.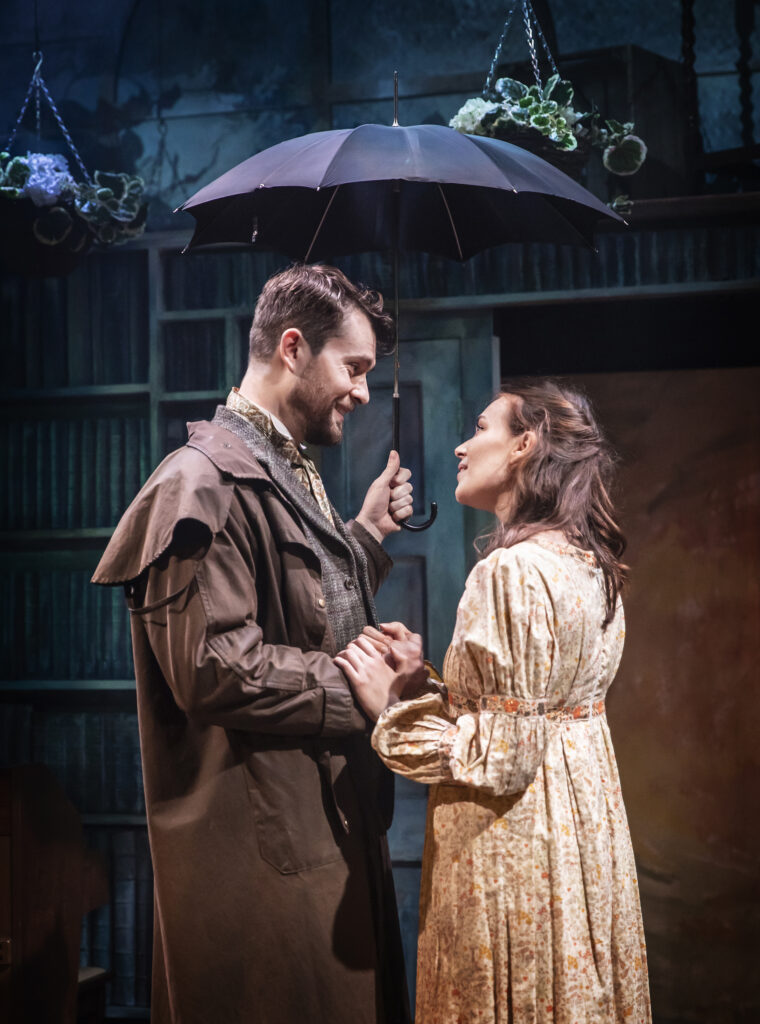 This production of Little Women – The Musical is a beautiful and emotional adaption of the classic story, fans of the beloved novel will find much to love here. Don't miss it! ! !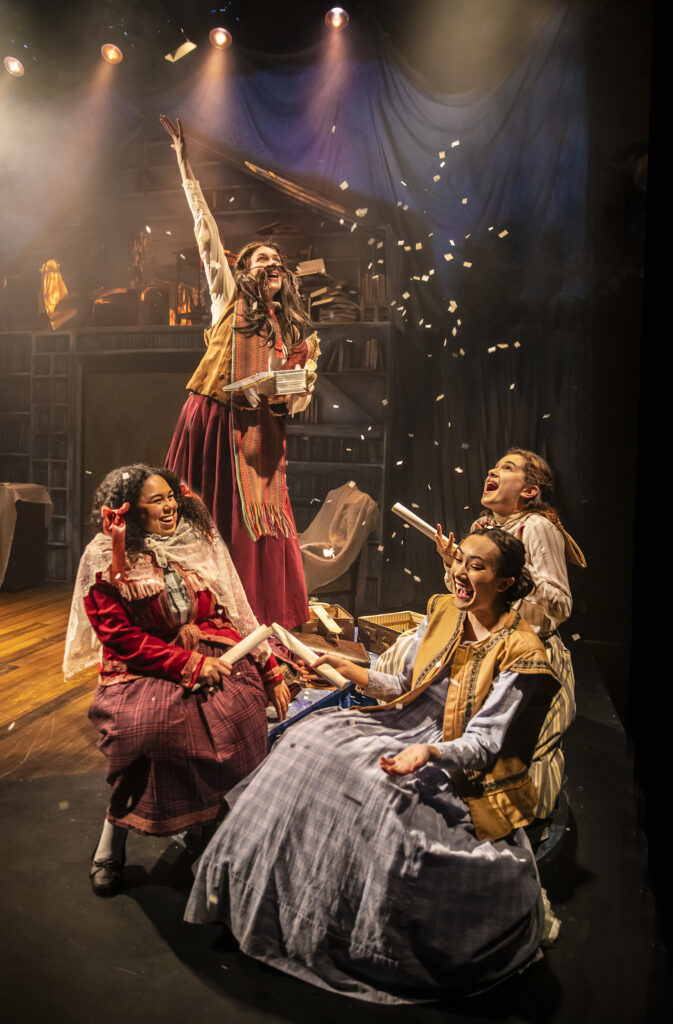 Little Women – The Musical is playing the Park Theatre until 19th December 2021.
Tickets & more info – https://www.parktheatre.co.uk/whats-on/little-women-the-musical
Photo credit – Pamela Raith