⭐⭐⭐⭐⭐
7th August 2022
By Shaun Tossell
The Curve Theatre in Leicester continues their trend of producing brand new productions of beloved shows, this time taking on the iconic Billy Elliot – The Musical.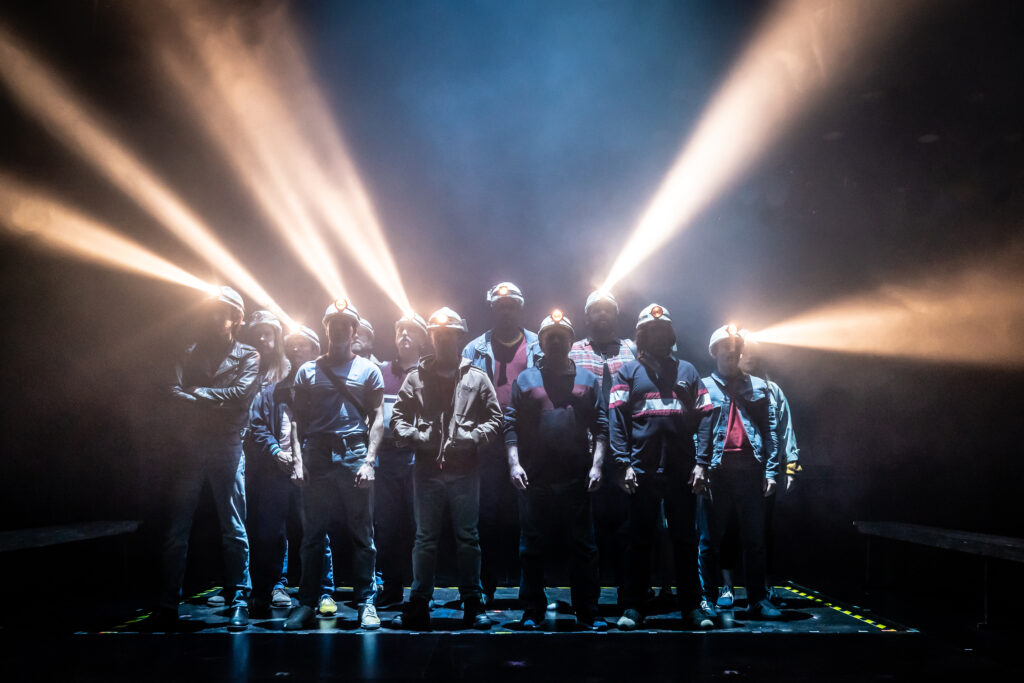 Will this regional powerhouse be able to breathe new life into this beloved show? Read on to find out…
Based on Stephen Daldry's acclaimed 2000 film, Billy Elliot – The Musical "tells the tale of a young boy falls in love with ballet, set amidst the increasingly bitter 1984/85 miners' strike. In a close-knit community where family and tradition means everything, can Billy forge a new destiny and follow his passion?"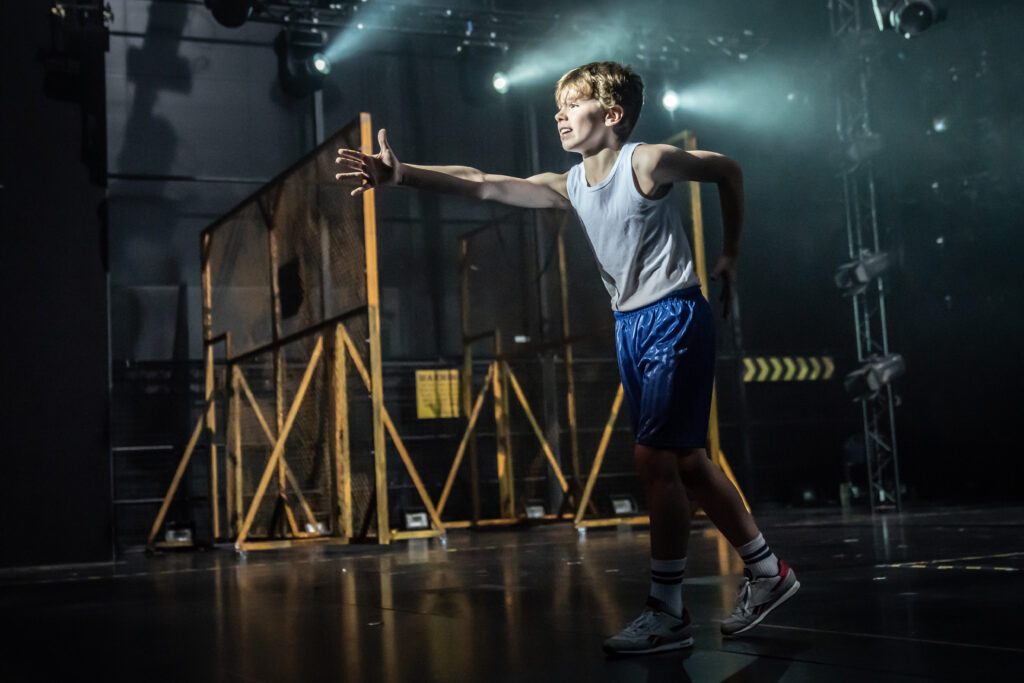 This is the first major UK revival of the award-winning West End production, which ran for over 10 years at the Victoria Palace Theatre. It'd be hard not to compare any new production to the incredible original and I'm sure the Curve were also aware of that. It's my pleasure to inform you that they've made something special of their very own.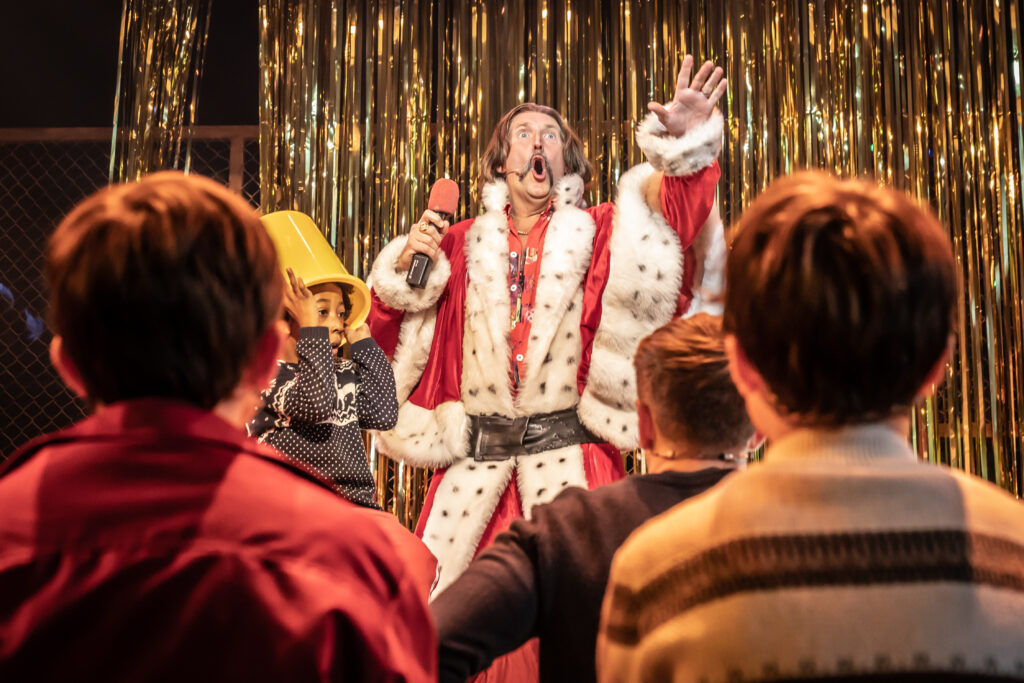 The Curve production feels like a more grittier, scrappier interpretation of the musical. A key ingredient to the West End production was that they spent months and months training the already talented young actors, before they were even able to appear in the show. The Curve does not have that luxury and has to rely on the young actors raw talent alone to perform. So director Nikolai Foster and choreographer Lucy Hind use that to their advantage, staging the dance numbers in such a way that, although not as technically impressive, the passion is evident.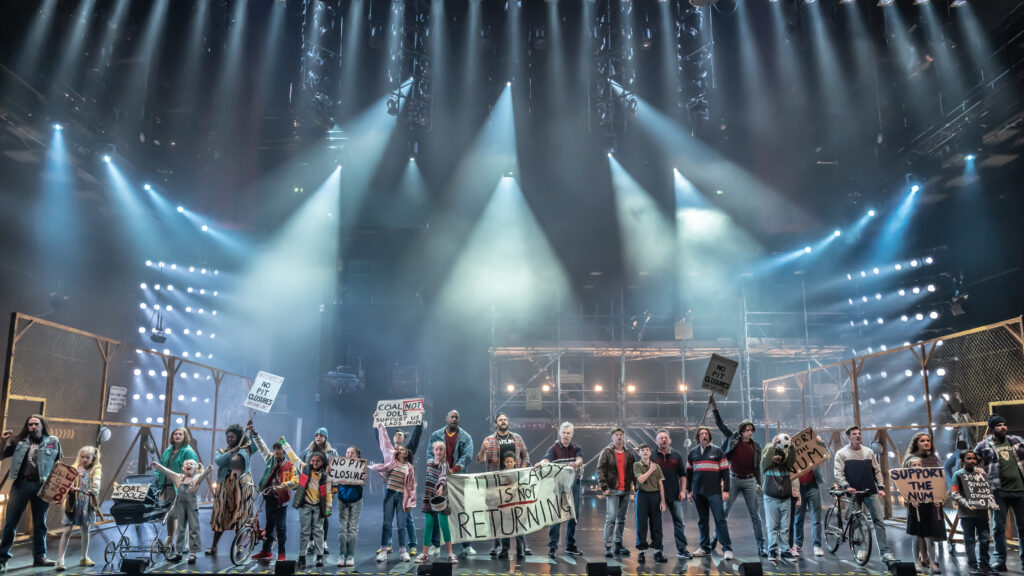 That's not to say there isn't phenomenal dancing happening, a highlight being with the genius reinterpretation of the iconic "Solidarity" number, which cleverly utilized the impressive industrial set design by Michael Taylor.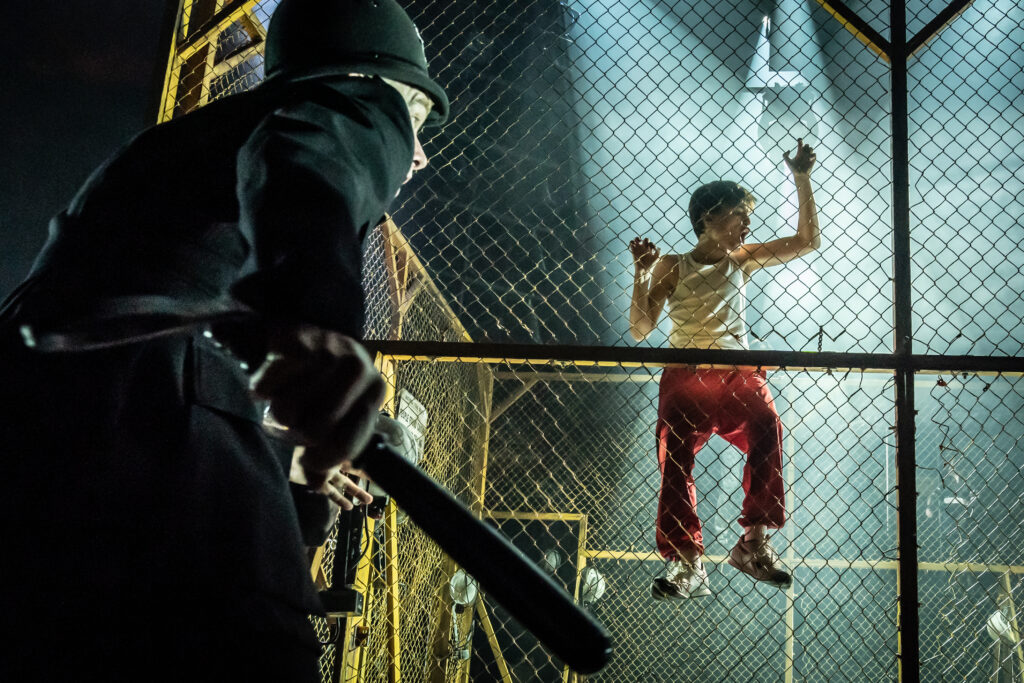 The casting of the young actors can make or break a show like Billy Elliot but this production features some future stars for sure.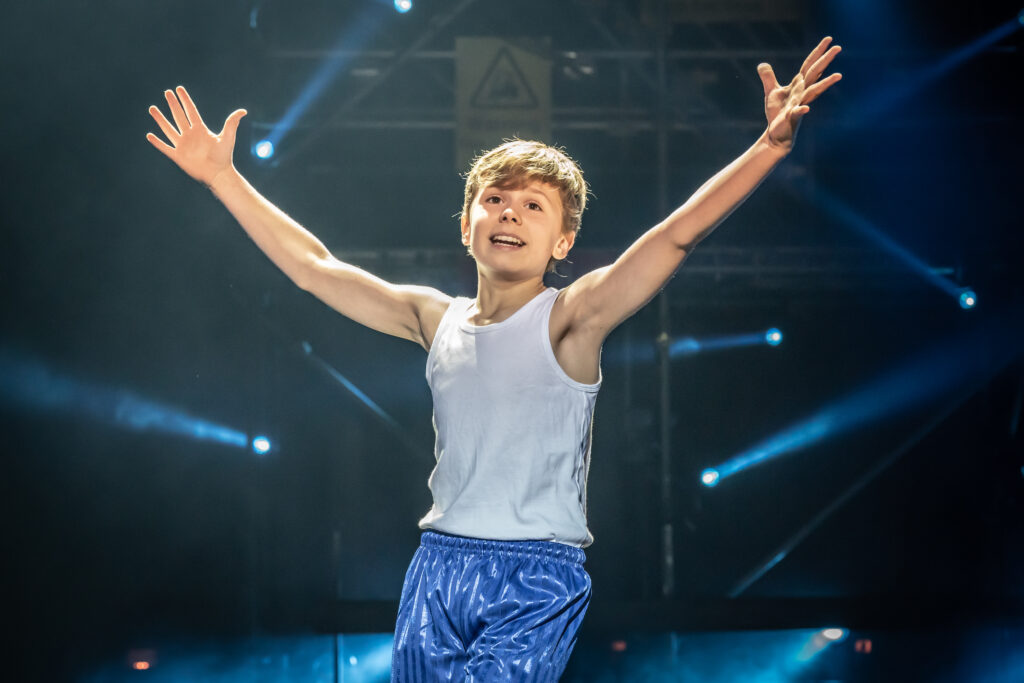 Liam Hollingsworth gave a beautiful portrayal as the titular character, with an added cheekiness that never failed to raise a smile. His scenes with the hilarious Bobby Donald as Michael, were lovely to see. Donald was an absolute highlight, stealing every scene he was in as the sassy loyal Michael, his goodbye scene with "Billy" produced a real lump in my throat.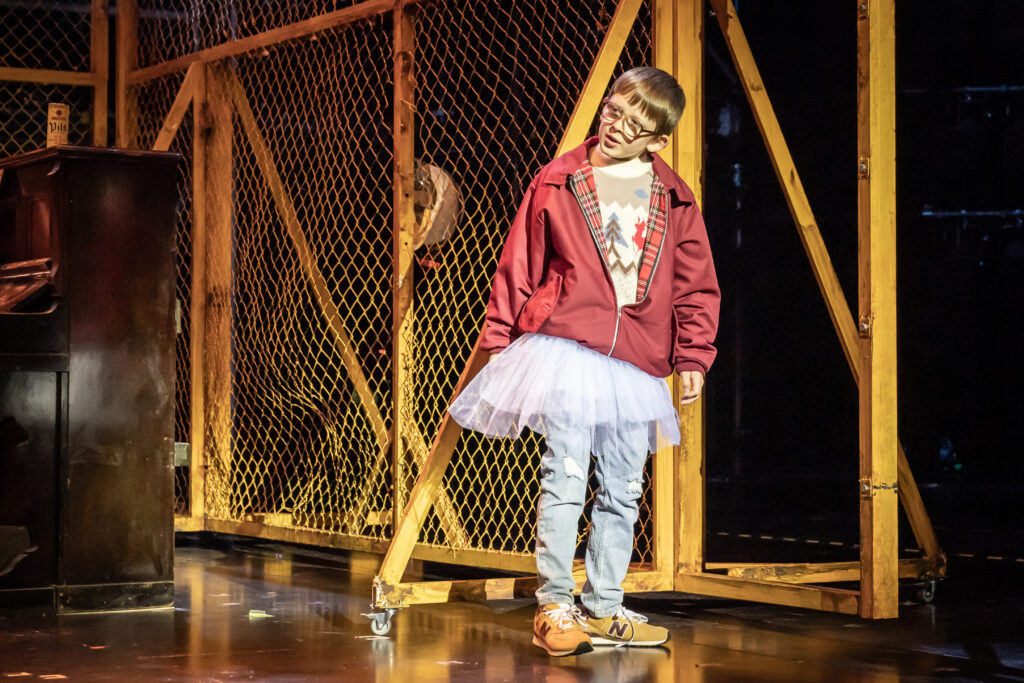 The kids ensemble were a loud, raucous bunch, who didn't feel overly rehearsed which added to the realism and were wonderfully utilized during the "Expressing Yourself" number.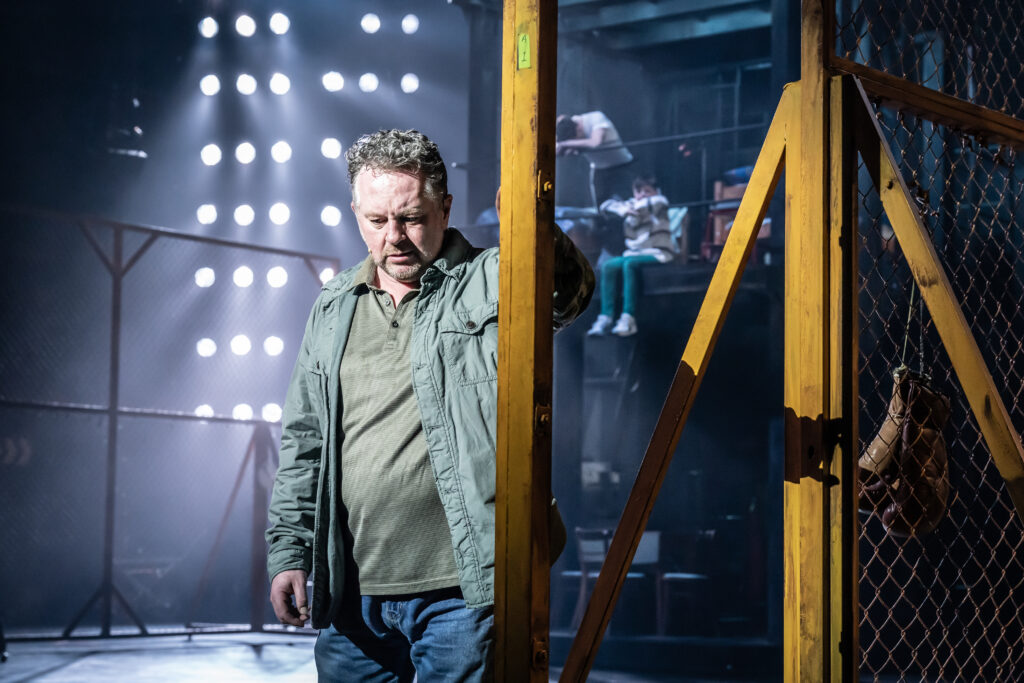 The adult cast featured some fantastic performances, Joe Caffrey was heartbreaking at times with his portrayal as Jackie Elliott, Billy's dad, especially when playing against Luke Baker as Tony, Billy's brother. Caffrey's desperation in trying to be a good father, whilst still grieving for his dead wife, was emotional to watch.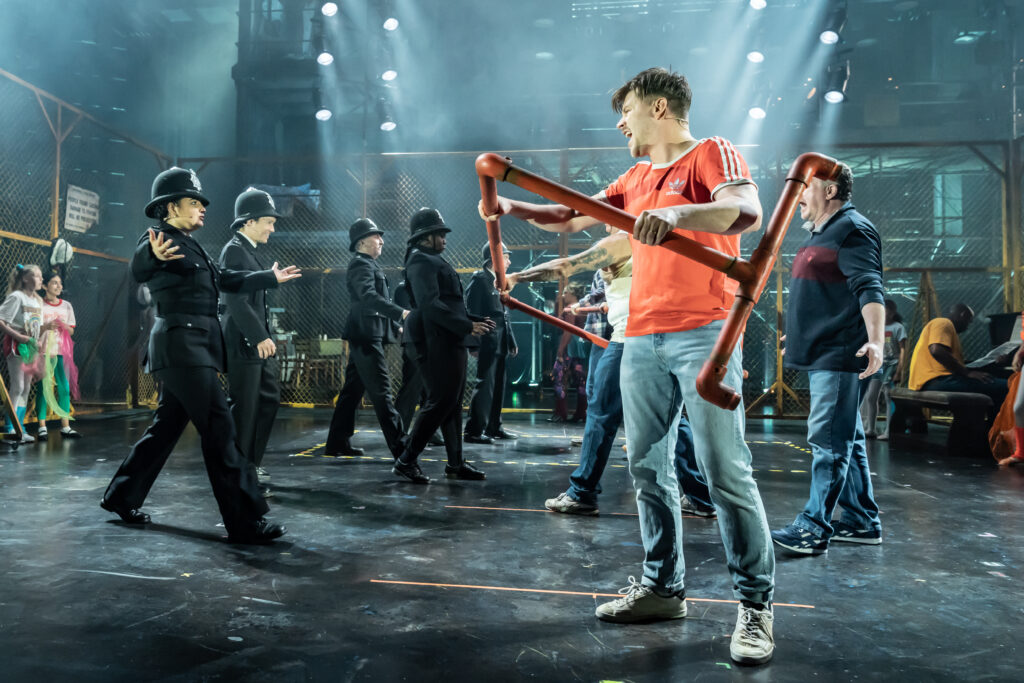 Some levity is added with Rachel Izen's amusing portrayal as the irascible and dotty Grandma Edna. She is joined by some absolutely perfect casting with Sally-Anne Triplett as Mrs Wilkerson. Triplett brilliantly portrays the exasperated dance teacher, delivering each dry insult with aplomb, while imbuing the character with real fire and heart.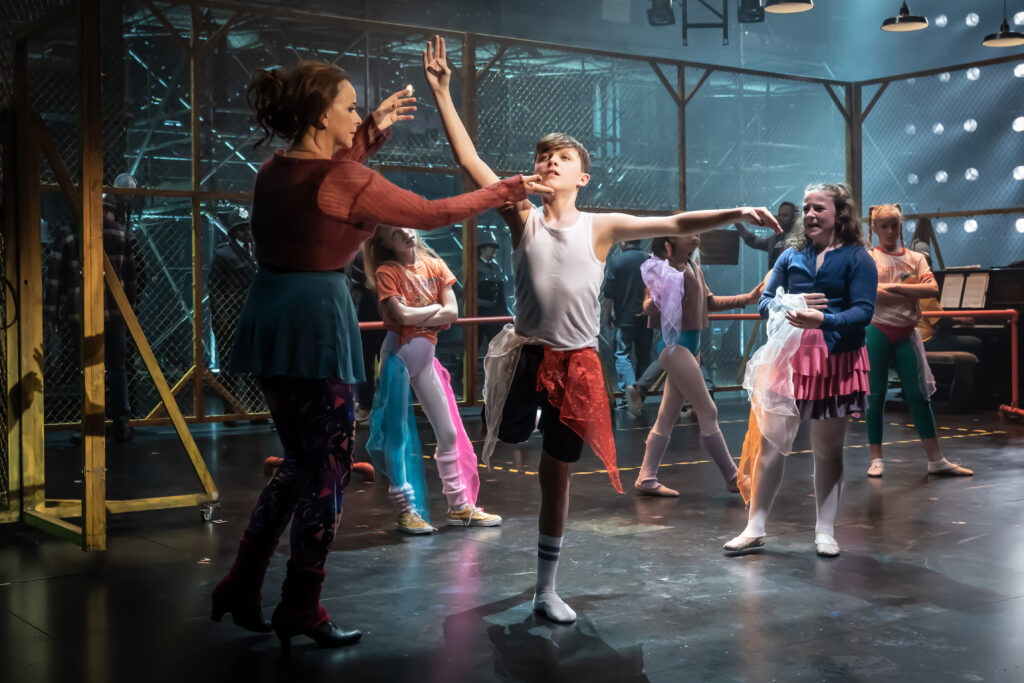 Finally, I can't forgot to mention the wonderful Jessica Daley, whose gentle portrayal of Billy's Mam was lovely to see. Cleverly staged to be an almost always there presence, bathed in blue light, her beautiful rendition of "The Letter" didn't fail to make me shed a tear.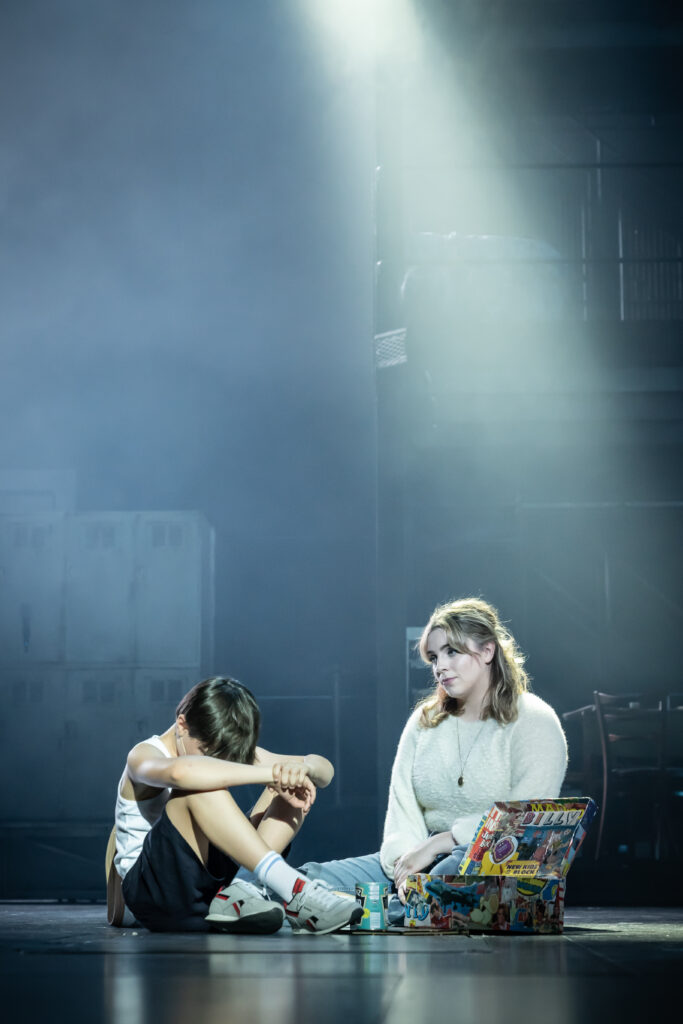 The star of the show, in this stellar production, has to be the absolutely sensational lighting design by Ben Cracknell. Not only does it transform every scene, it positively overwhelms at times. In conjuction with a fantastic sounding band lead by musical supervisor & musical director George Dyer, this production hits you with a wall of sound and light for a stunning effect at times.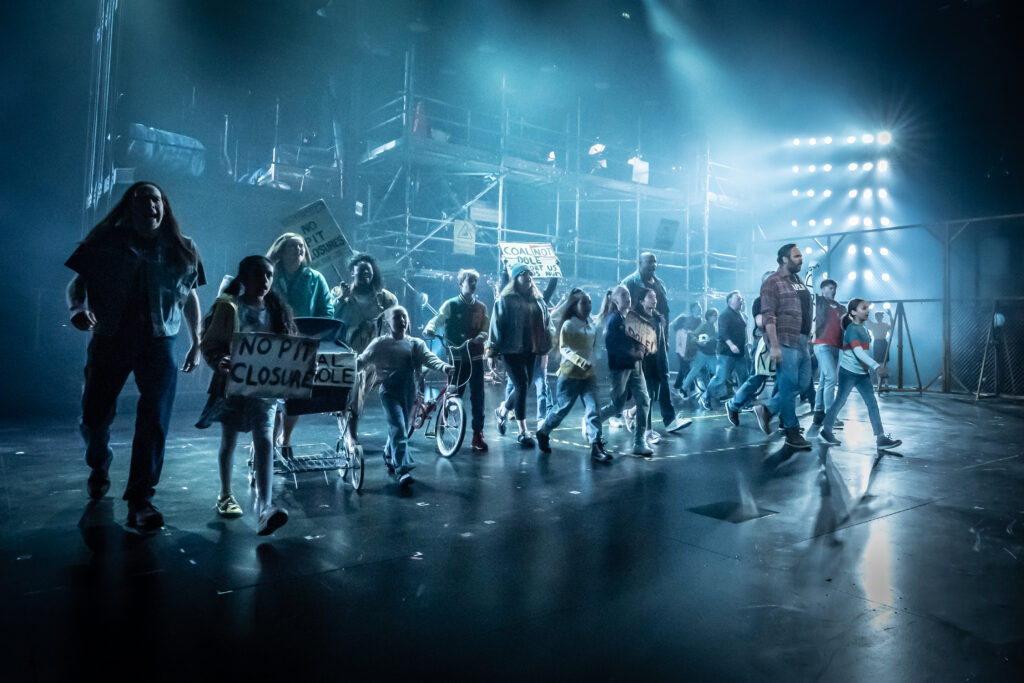 The Curve Leicester production of Billy Elliot – The Musical is a beautiful, authentic reinterpretation of a beloved show. Bravo to all involved, on keeping what we loved about the show but not being afraid to try something new. Hopefully this isn't the last time we see this production…
More info – https://www.curveonline.co.uk/whats-on/shows/billy-elliot-the-musical/
Photo credit – Marc Brenner