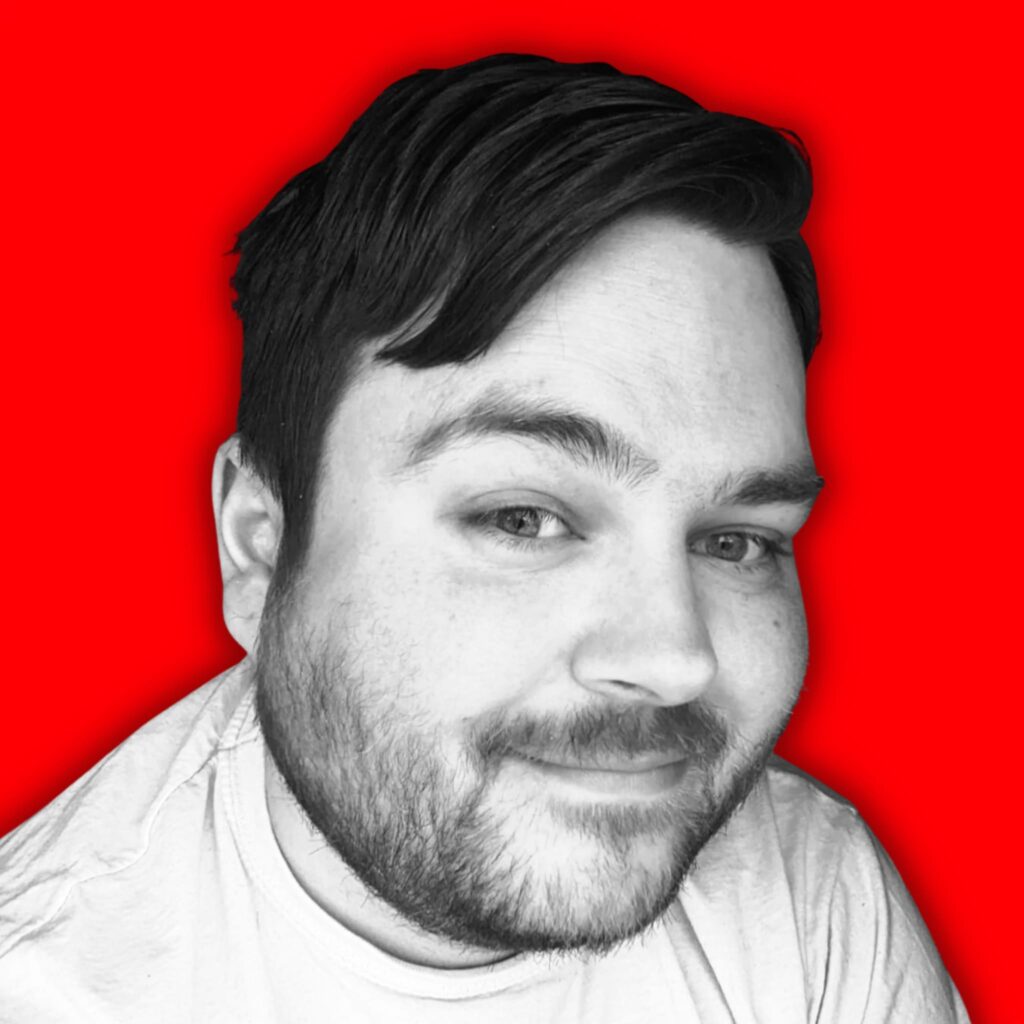 Hey hey hey! ! !
Bit about me… I work in Digital Marketing (Google Ads) by day, but by night (and any free time I have) I'm a theatre blogger.
I'm based in Bristol but if I'm not there, you'll find me in a theatre somewhere in London.
I currently help run the All Things West End Facebook group, which I've helped grow to over 16,000 members and counting. Come say Hi! We've built a wonderful community of theatre fans on there.
My main love is musical theatre but then nothing beats a good play once in a while.
I'm passionate about experiencing all kinds of theatre from am-dram, fringe theatre, touring productions and the West End.
Variety is the spice of life as the saying goes. I love shining a light on new and exciting theatre.
Fancy getting in touch? Contact me at [email protected]
Shaun Tossell – Theatre Fan