⭐⭐⭐⭐
2nd August 2022
By Shaun Tossell
Chess The Musical – In Concert makes its way to the Theatre Royal Drury Lane, the first in a series of star-studded concerts announced for the theatre.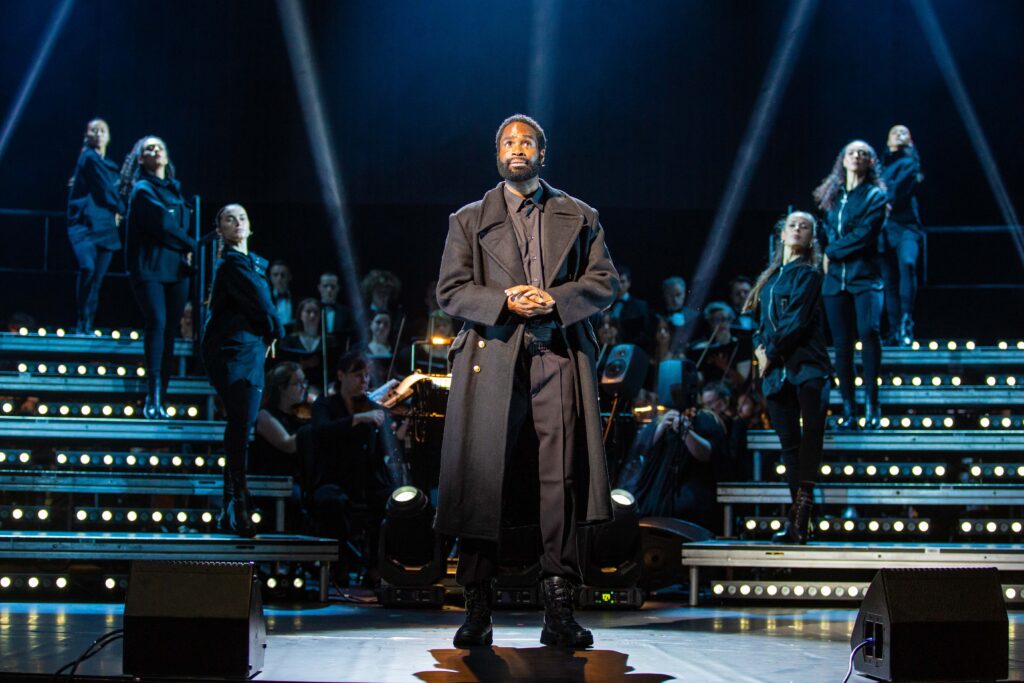 After the recent success of Bonnie and Clyde – In Concert earlier this year, the bar has been set high for what can be achieved in these concert productions. Audience expectations have been raised, so how does this concert compare?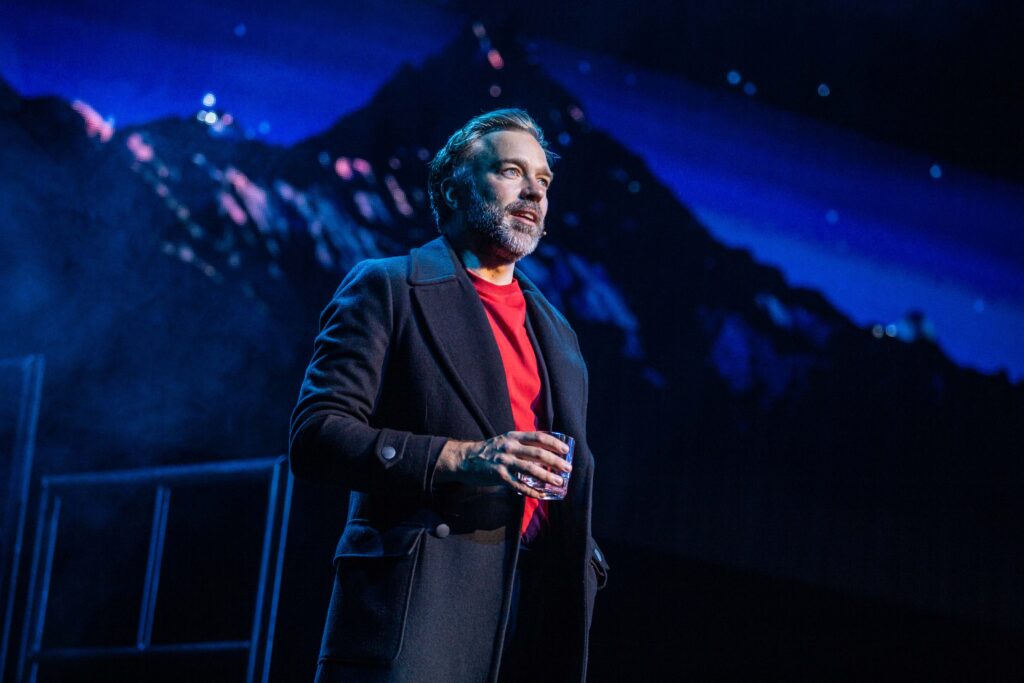 Chess The Musical tells "a story of love and political intrigue, and set against the background of the Cold War in the late 1970s/early 1980s" where "at the height of the Cold War, two chess masters meet in Bangkok to battle for the world championship, but their greatest contest is for the love of one woman."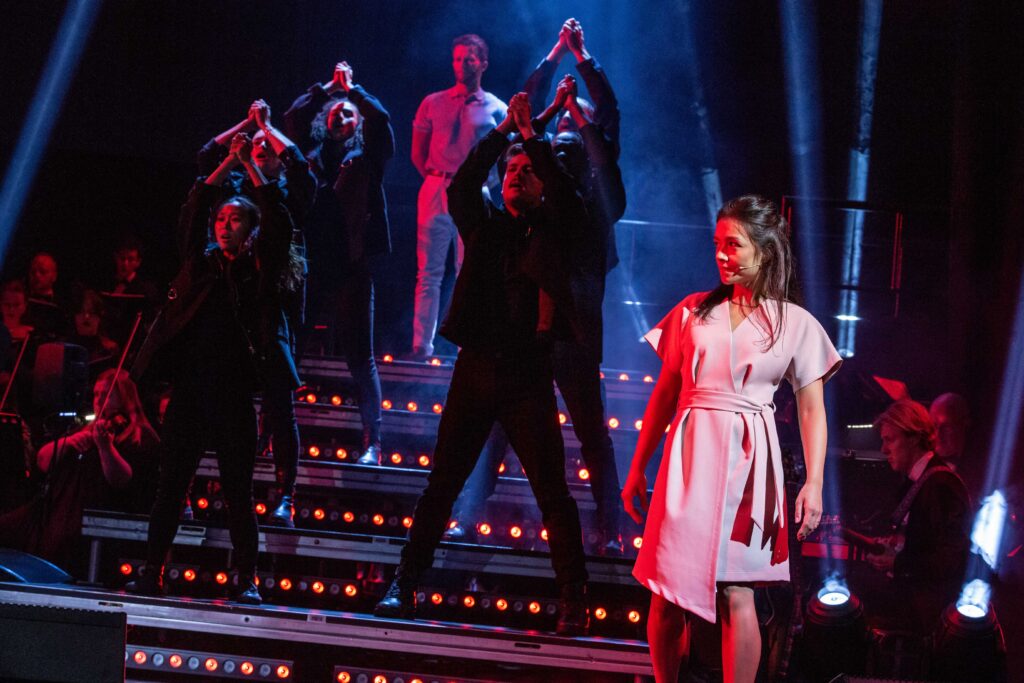 Chess The Musical is known for having gone through many iterations and for the story being a bit bonkers and overblown. The book is generally considered to be the weakest aspect of the show but was fairly streamlined in this production.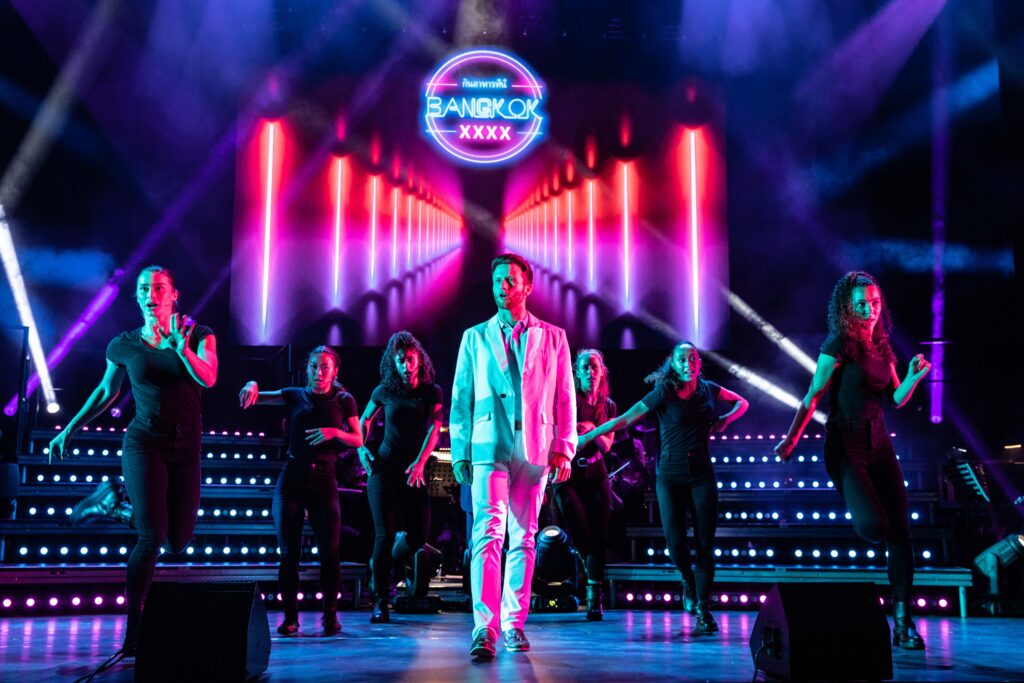 Director and choreographer Nick Winston revisits his previous production, after first directing Chess The Musical back in a 2020 Japanese production (also headed up by leading lady Samantha Barks).
Winston strips the show back to basics, fully utilizing the fantastic ensemble to add spectacle to the show with dramatic choreography.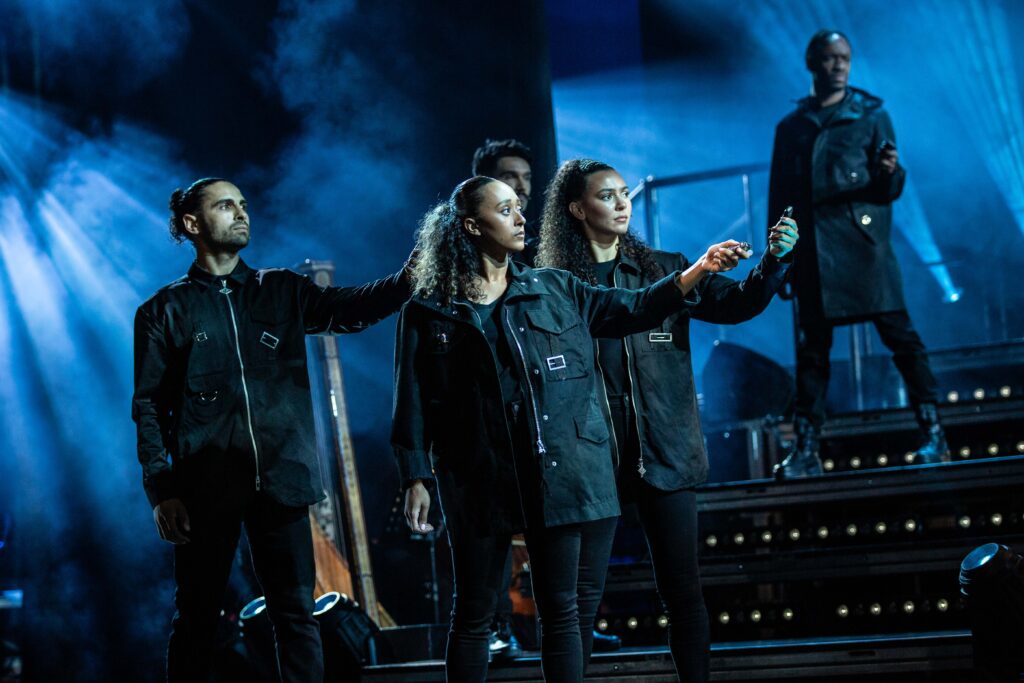 This is aided by the thrilling lighting design by Ben Cracknell, which wouldn't be out of place at a rock concert, with projection design by Duncan McLean also cleverly utilized.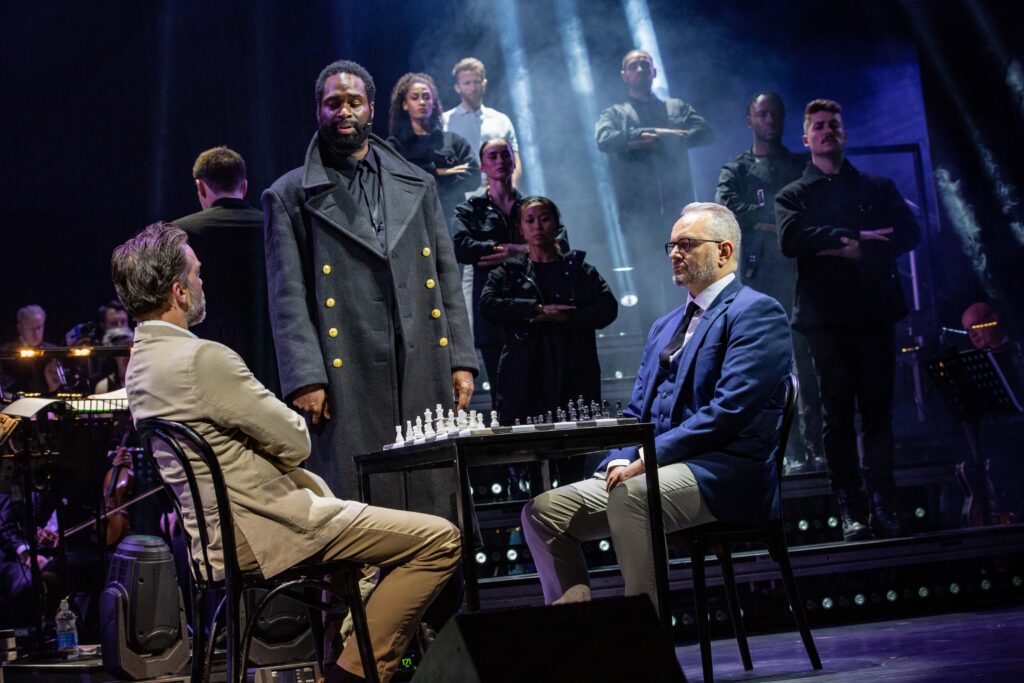 The star of the show though has to be the magnificent London Musical Theatre Orchestra, conducted by Freddie Tapner, which sounded sublime. They elevated the strongest aspect of Chess The Musical, which is the fantastic songs by ABBA's Benny Andersson, Björn Ulvaeus with famed lyricist Sir Tim Rice.
The starry cast are the cherry on top, with Samantha Barks powerful rendition of "Nobody's Side" blowing the roof off the theatre.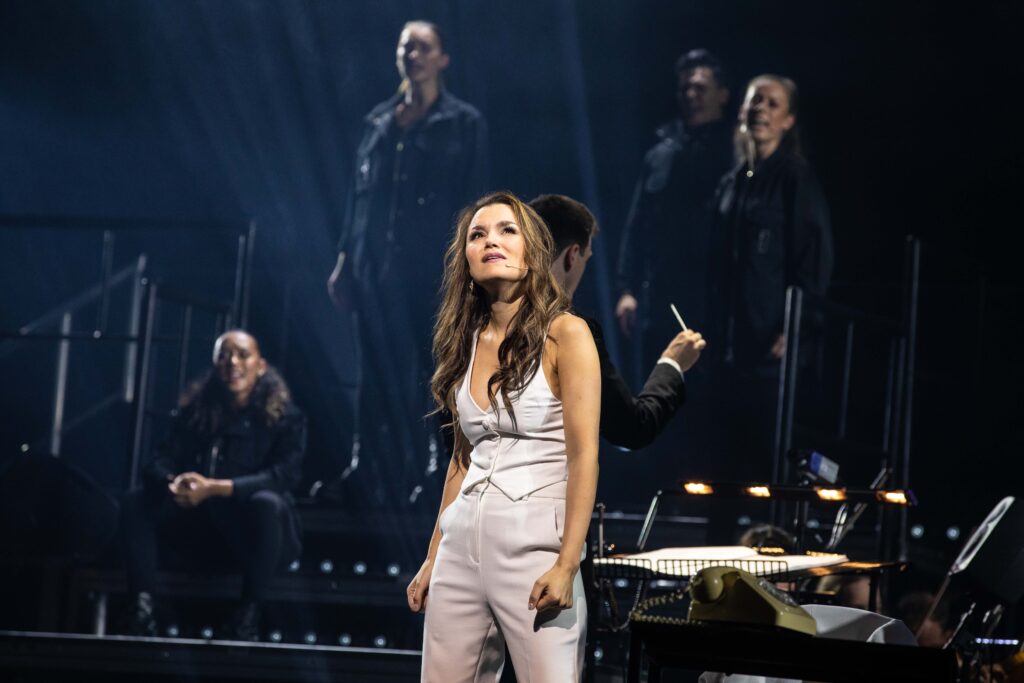 Leading men Hadley Fraser and Joel Harper-Jackson also give wonderful renditions of their respective numbers and Sir Trevor Macdonald makes a surprising appearance, which tickled me to no end.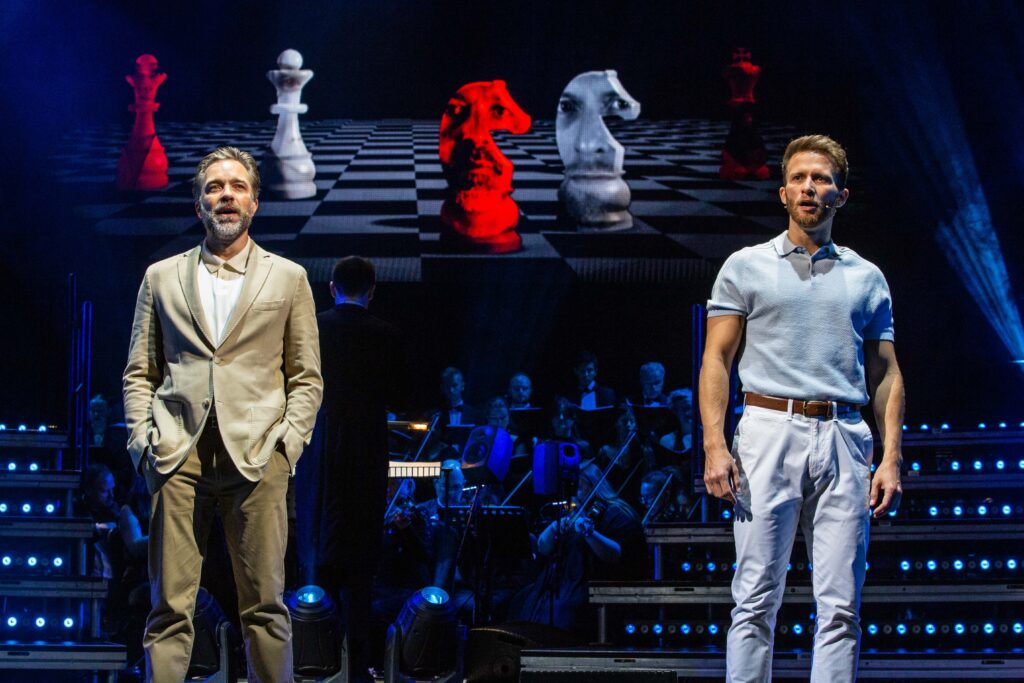 Though my personal highlight was Craige Els performance as Molokov, with his fantastic rendition of "The Soviet Machine", pleasantly surprising me.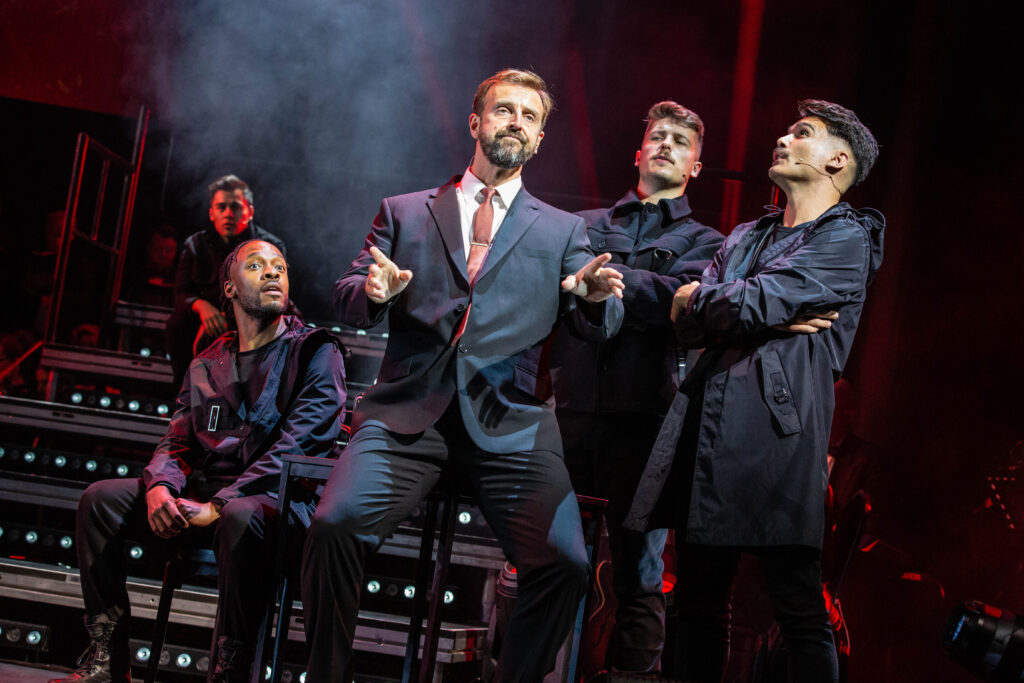 Chess The Musical – In Concert is the kind of concert production I want to see moving forward, though honestly to call it a simple concert production, would be a disservice to the spectacle on display.
Featuring stunning vocals from the starry cast, paired with the sublime sounding LMTO – It's a win-win for the audience.
Chess The Musical – In Concert is playing the Theatre Royal Drury Lane on the 1st & 2nd August 2022.
Tickets & more info – https://lwtheatres.co.uk/whats-on/chess-the-musical-in-concert/
Photo credit – Mark Senior