⭐⭐⭐⭐⭐
4th August 2021
Review by Shaun Tossell
Theatre fans were thrilled with the announcement, that the Tony Award-winning revival of the golden age classic musical Anything Goes was heading to London, over 10 years after it delighted audiences on Broadway.
Does this new production replicate the magic?
I'm delighted to inform you, it absolutely does and more!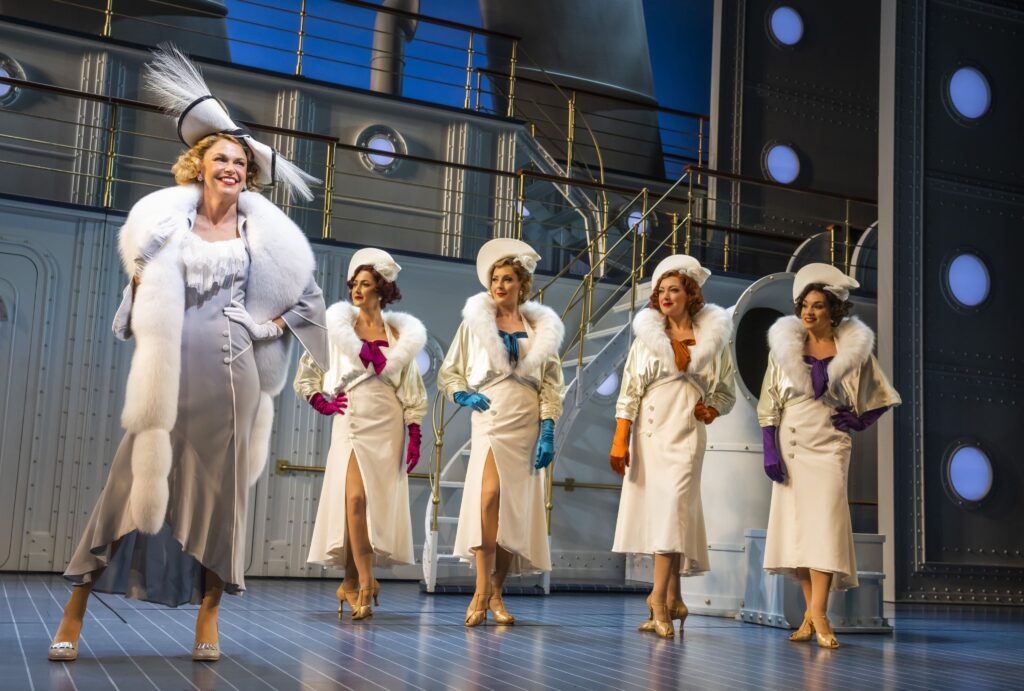 Anything Goes tells the madcap antics on the SS American as "two unlikely pairs set off on the course to find true love, with hilarity ensuing".
This sparkling production is lead by Broadway star Sutton Foster, who is reprising her Tony Award-Winning performance as the wise-cracking Reno Sweeney. Foster is a true mega-watt star, lighting up the stage whenever she's on it.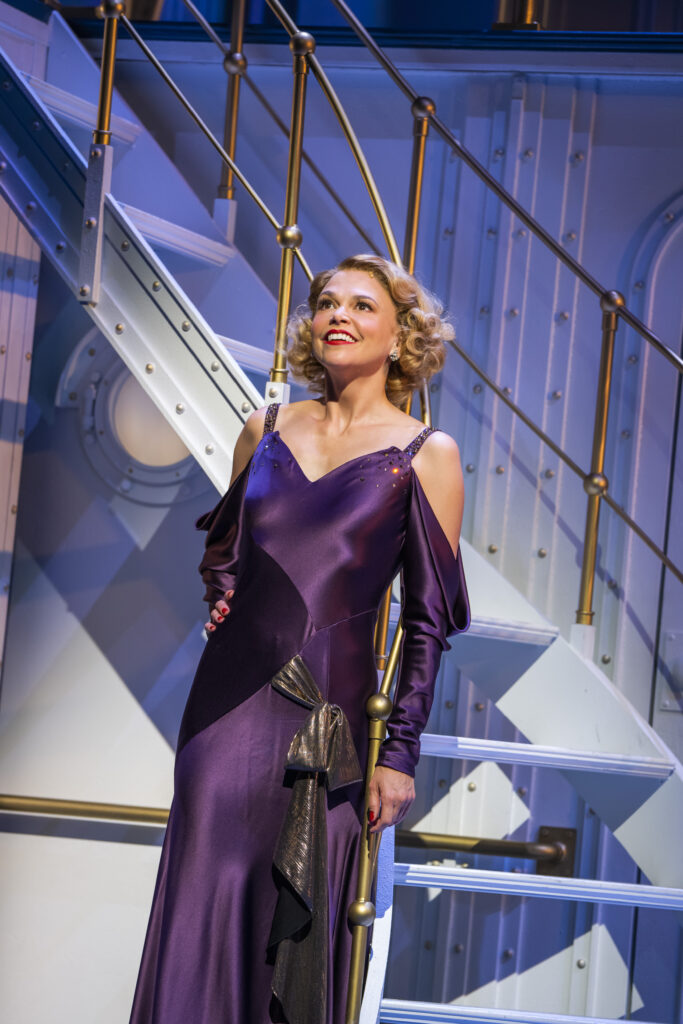 She is ably matched in the comedy department with the hilarious Robert Lindsay, who stars as the gangster Moonface Martin. Foster and Lindsay have a wonderful chemistry together and it is a joy to see them playfully spar with each other.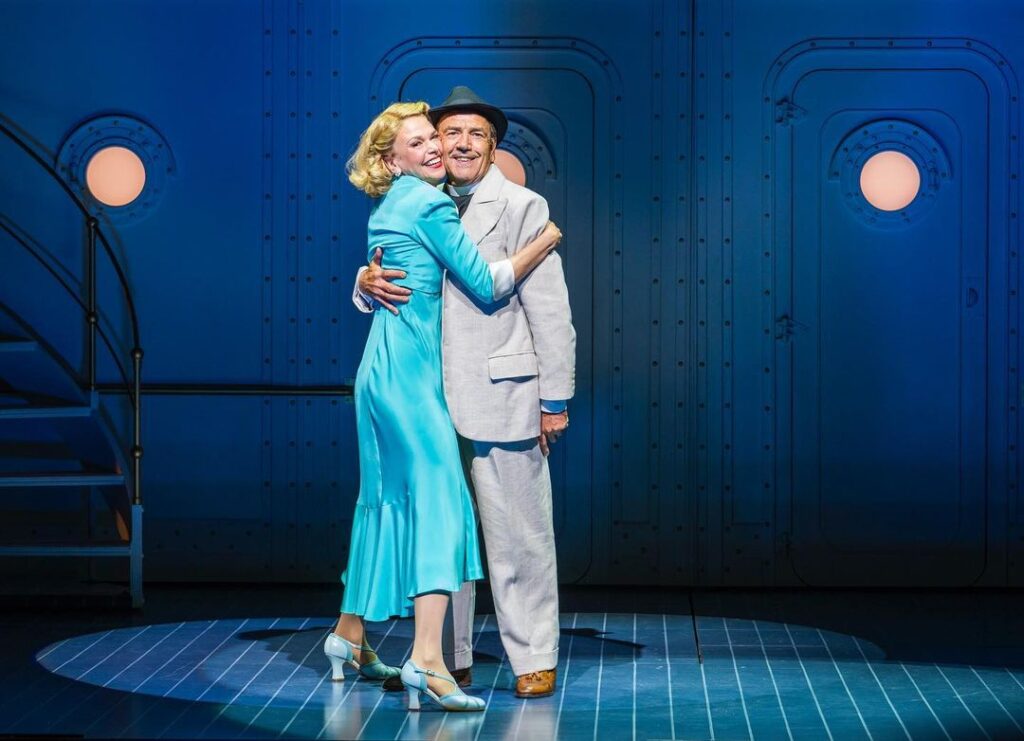 I was also pleasantly surprised by the comedy chops of British acting royalty Felicity Kendal, beloved West End legend Gary Wilmot and the delightful Haydn Oakley, who wring out every last laugh from each of their appearances.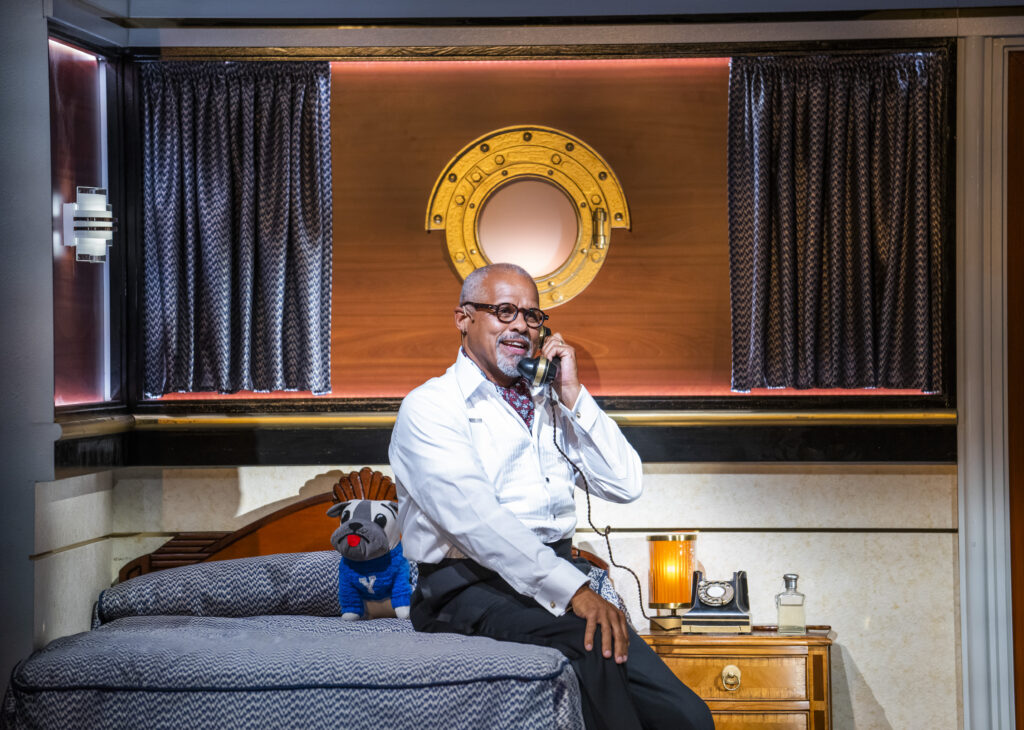 Charming Samuel Edwards and the wonderfully sweet Nicole-Lily Baisden star as the young lovers of the piece, sharing some lovely romantic numbers together.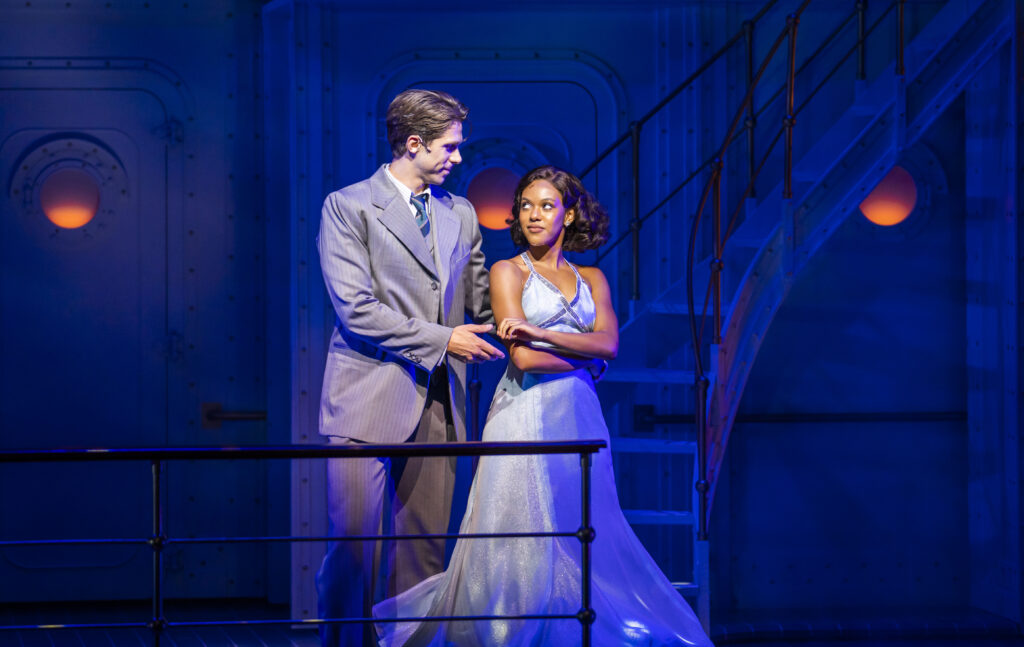 The breakout star has to be the hysterical Carly Mercedes Dyer, as gangsters moll Erma, absolutely stealing the show whenever she's on stage.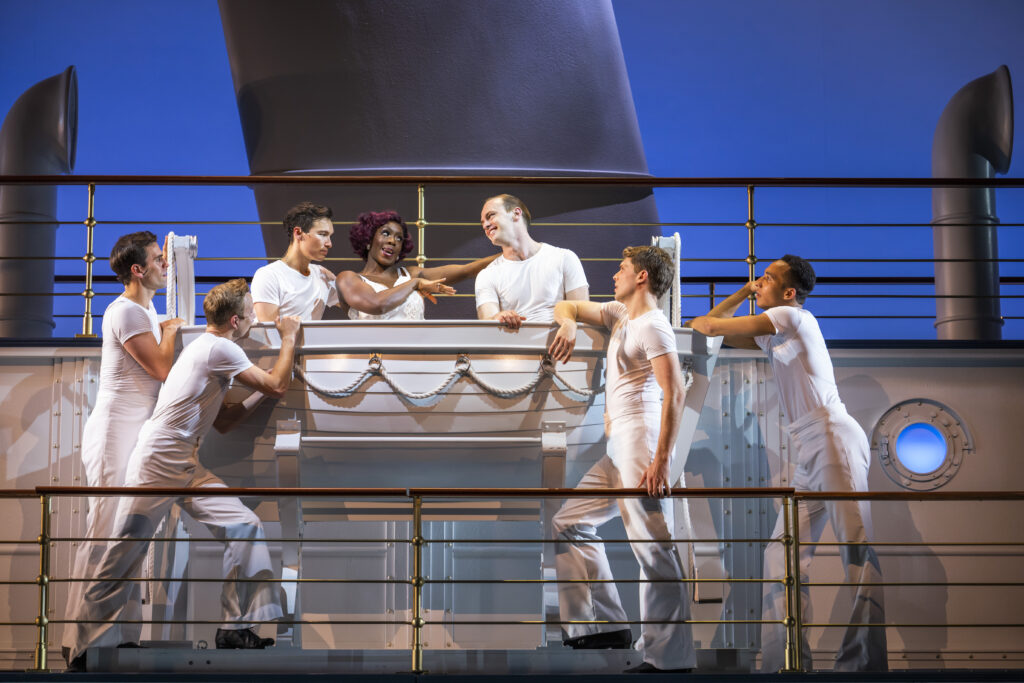 The show looks like a million dollars. From the gorgeous costumes by Jon Morrell to the stunning set by Derek McLane, this production screams old Hollywood glamour, with special mention to the sumptuous lighting on show by Hugh Vanstone.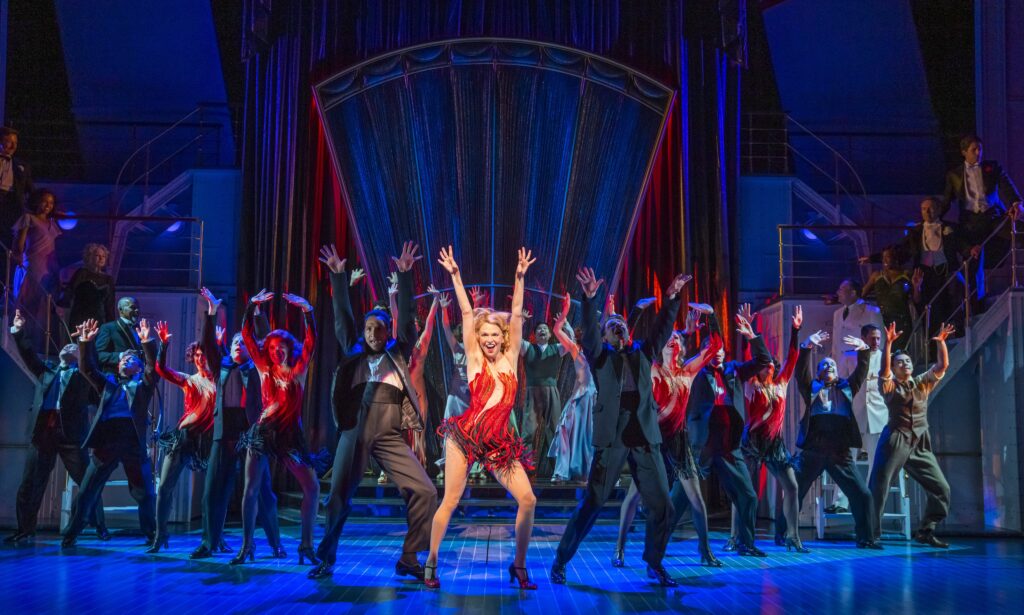 Featuring wonderfully witty songs from the legendary Cole Porter and directed and choreographed by the multi-award-winning Kathleen Marshall (returning from the Broadway production), all adds together to truly create a bit of theatre magic.
Especially with the show-stopping tap number 'Anything Goes', fully utilising the ridiculously talented ensemble, who look like they're having the time of their life performing it.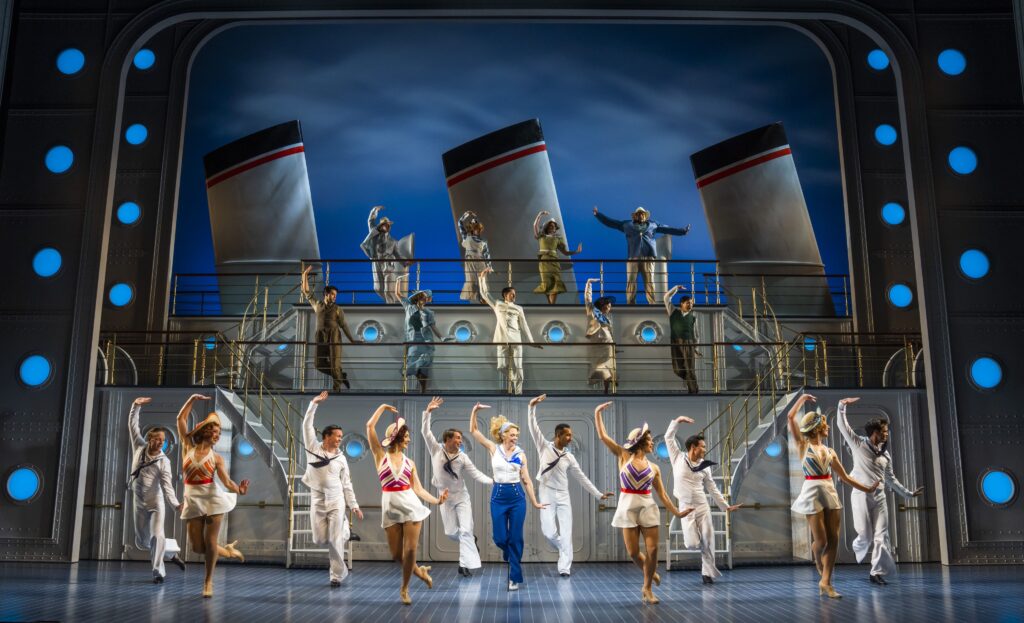 Anything Goes is a first-class production with stars galore and laughs aplenty. Set sail for a magical time at the theatre. Don't miss it! ! !
Anything Goes is playing a strictly limited season at the Barbican Theatre until 31st October 2021.
Tickets & more info – https://www.barbican.org.uk/whats-on/2021/event/anything-goes
Photo credit – Tristram Kenton