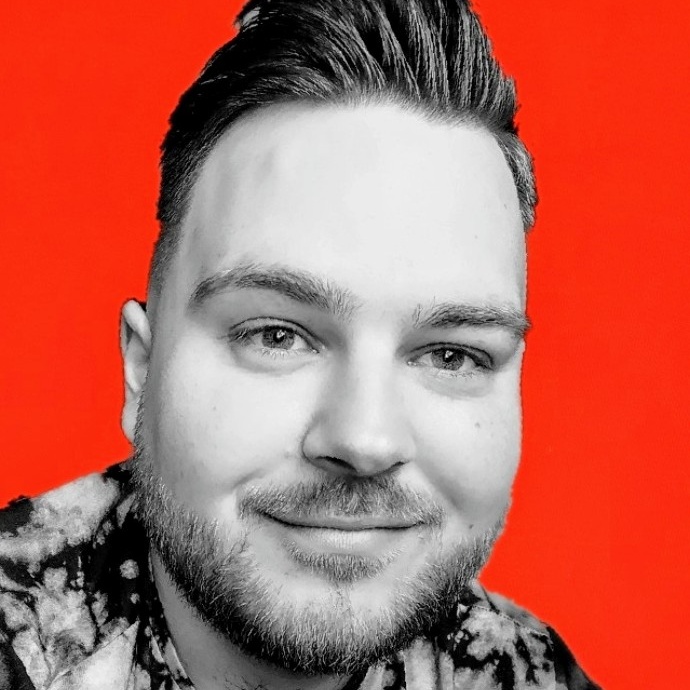 Hello! I'm Shaun. Thanks for stopping by.
I AM A THEATRE FAN!
AND IF YOU ARE READING THIS, YOU PROBABLY ARE TOO LOL.
Welcome to my lil blog where I will be posting about all matter of theatre-related things that tickle my fancy.
I'd better forewarn you now, I use "lol" and an unhealthy amount of emojis in my ramblings, so if that's a deal-breaker, you might want to click off now….lol.
I rediscovered my love of theatre a couple of years ago after making a new friend who became my "theatre buddy". I had always loved any time I went to the theatre as a child but that, unfortunately, was a rare occasion.
I started taking in a few shows at my local, the Bristol Hippodrome, which led to a growing obsession and culminated in a trip to the West End. This is where I experienced my first 2-show day in which I saw The Book of Mormon, which was hilarious, and the heart-breaking Miss Saigon.
Experiencing the spectacle of Miss Saigon was like a religious experience for me lol. It fanned the flames of my growing obsession into a full-blown passion of mine, which I love sharing with fellow theatre fans.
This is why I have created Theatre Fan, a place for me to share the latest theatre news & gossip, post about new, exciting upcoming shows and reviews of the shows I see.
So with that……Let's get on with it! x x x